Log Harvesting & Hauling in La Crete & Northern Alberta
Exact Harvesting provides full stump-to-dump logging services and log hauling in Northern Alberta. Our maintenance program stands above the rest: with an outstanding dedication to the safe and smooth operation of our equipment, we set ourselves up for timely, cost-effective service. We've got the equipment and the experience to do an exceptional job every time. For all your log harvesting and hauling, trust Exact Harvesting.
About Us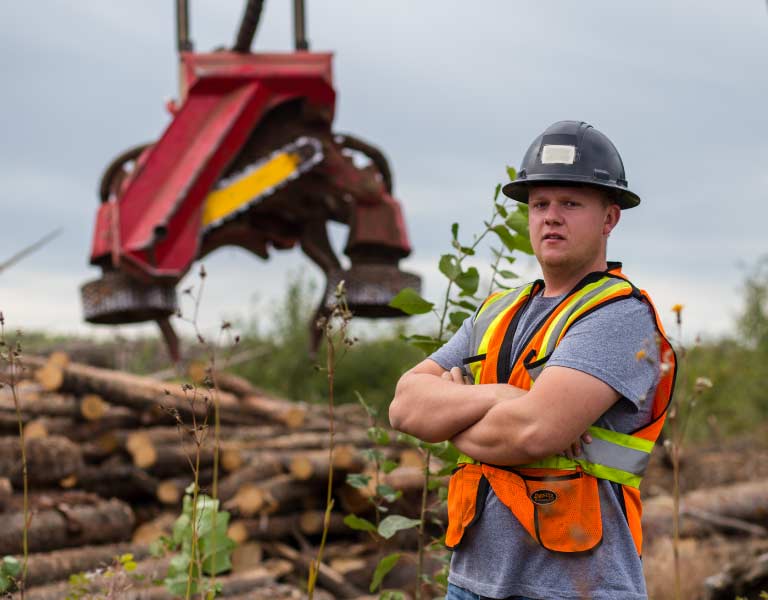 Logging Services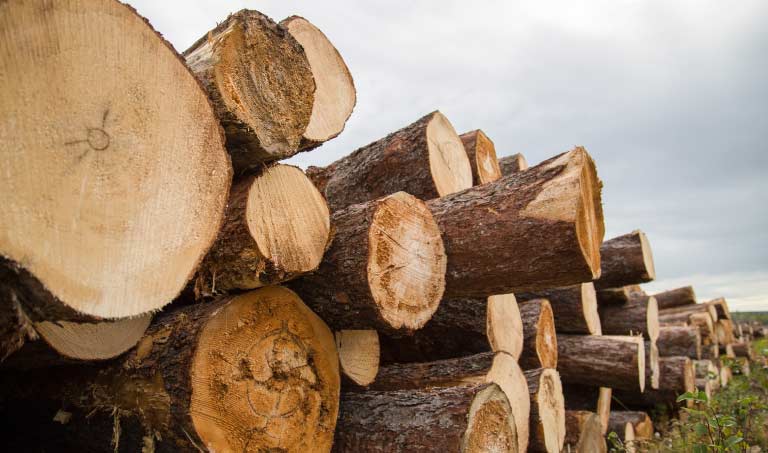 Stump to Dump Logging Services
We provide cost-effective log harvesting services to all of Northern Alberta. Beyond logging, we specialize in building seedling snow caches, line clearing, winter road clearing, silviculture site preparation, and year-round access road building. You can be confident in our well-maintained machines and expert operators to do the job right.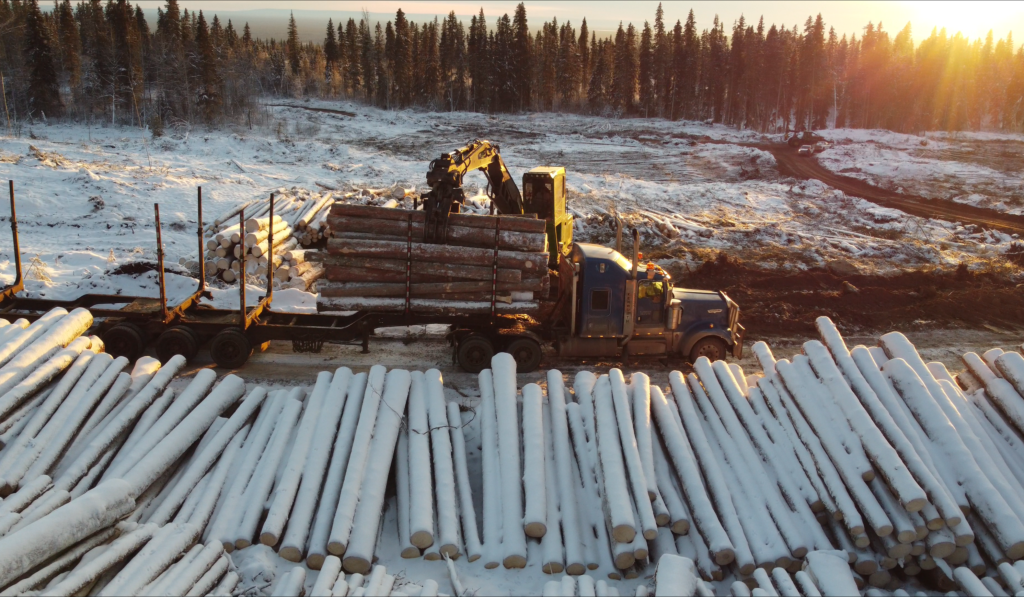 Log Hauling Services
Our hauling division provides full coniferous and deciduous log hauling services to all of Northern Alberta. We have a team of fully qualified, professional operators who provide knowledgeable, quality service year-round. With a modern fleet of highly maintained equipment, there's nothing that can stop us.
Logging and Hauling Equipment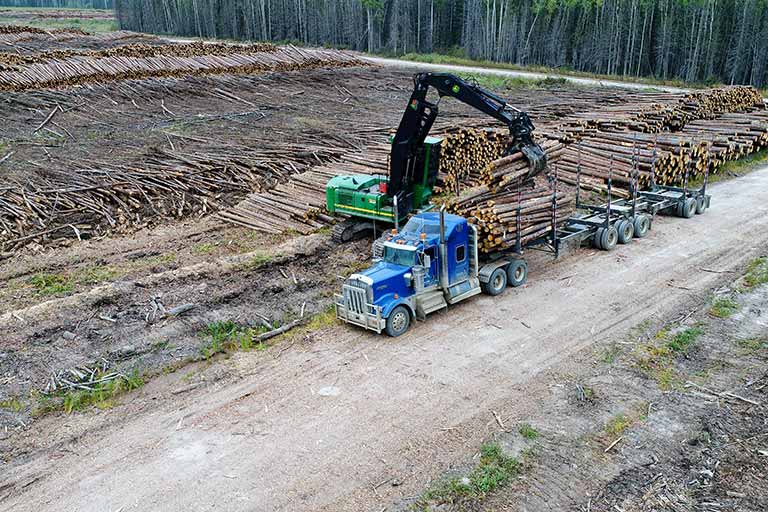 Log Loaders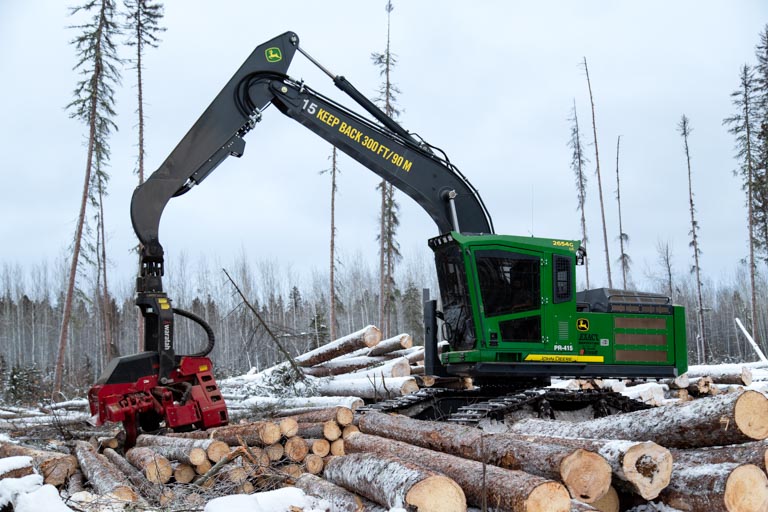 Processors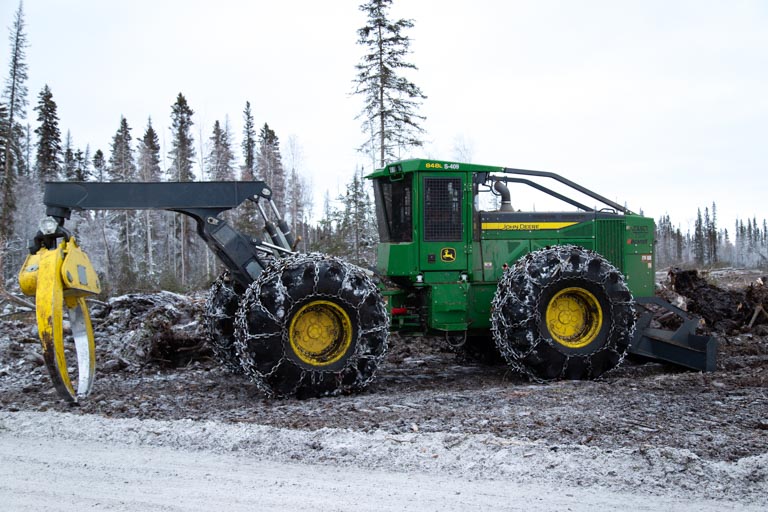 Skidders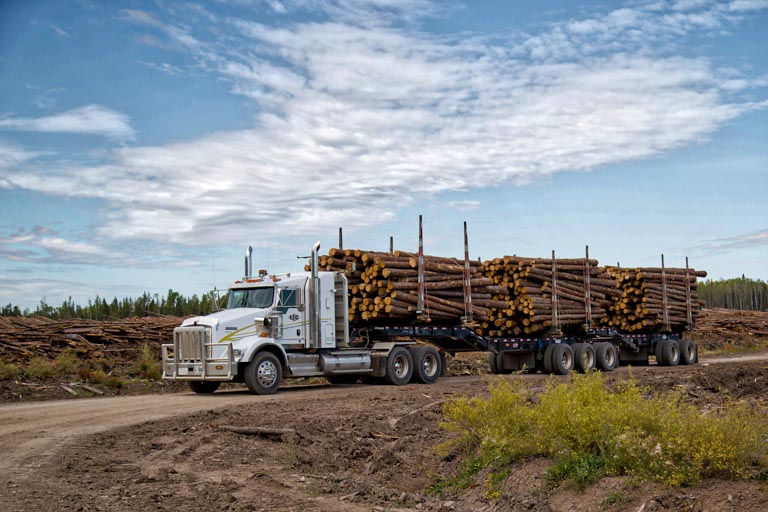 Log Trucks & Trailers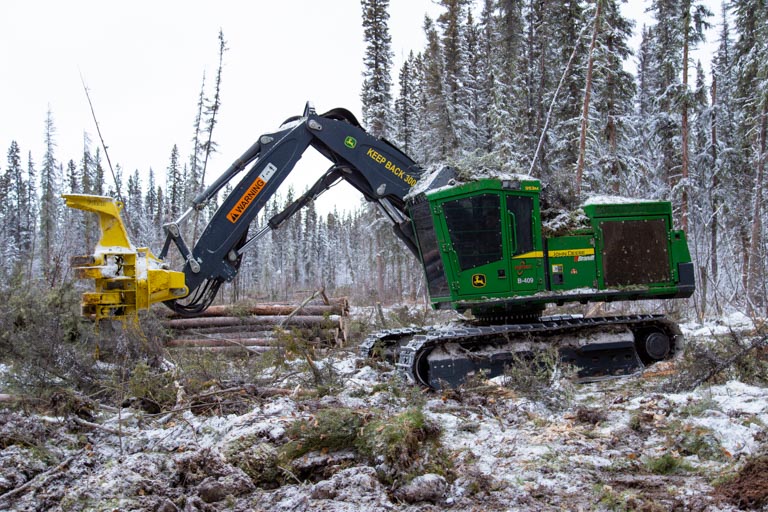 Feller Bunchers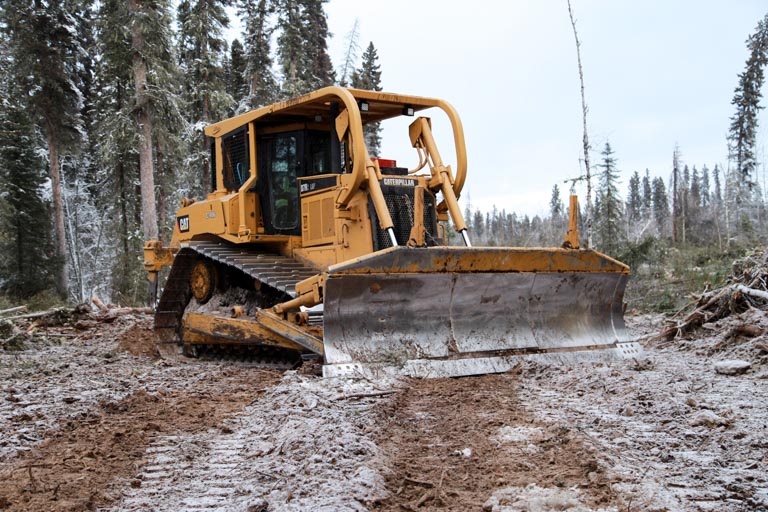 Crawlers / Bulldozers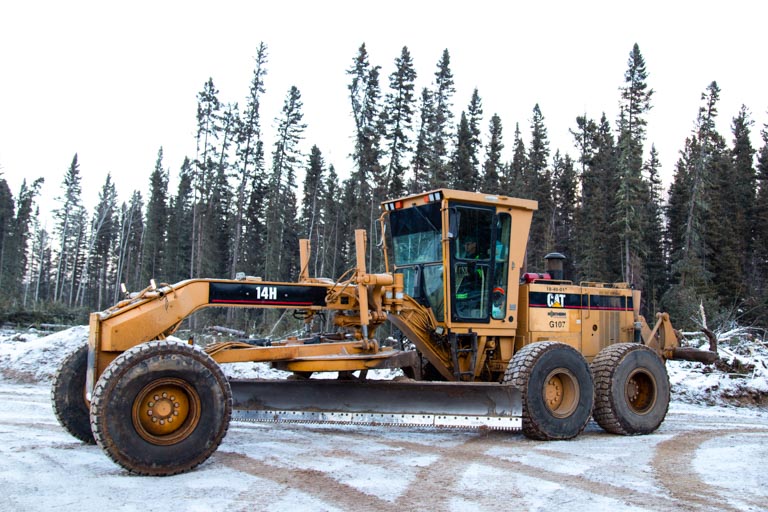 Graders